About The Artist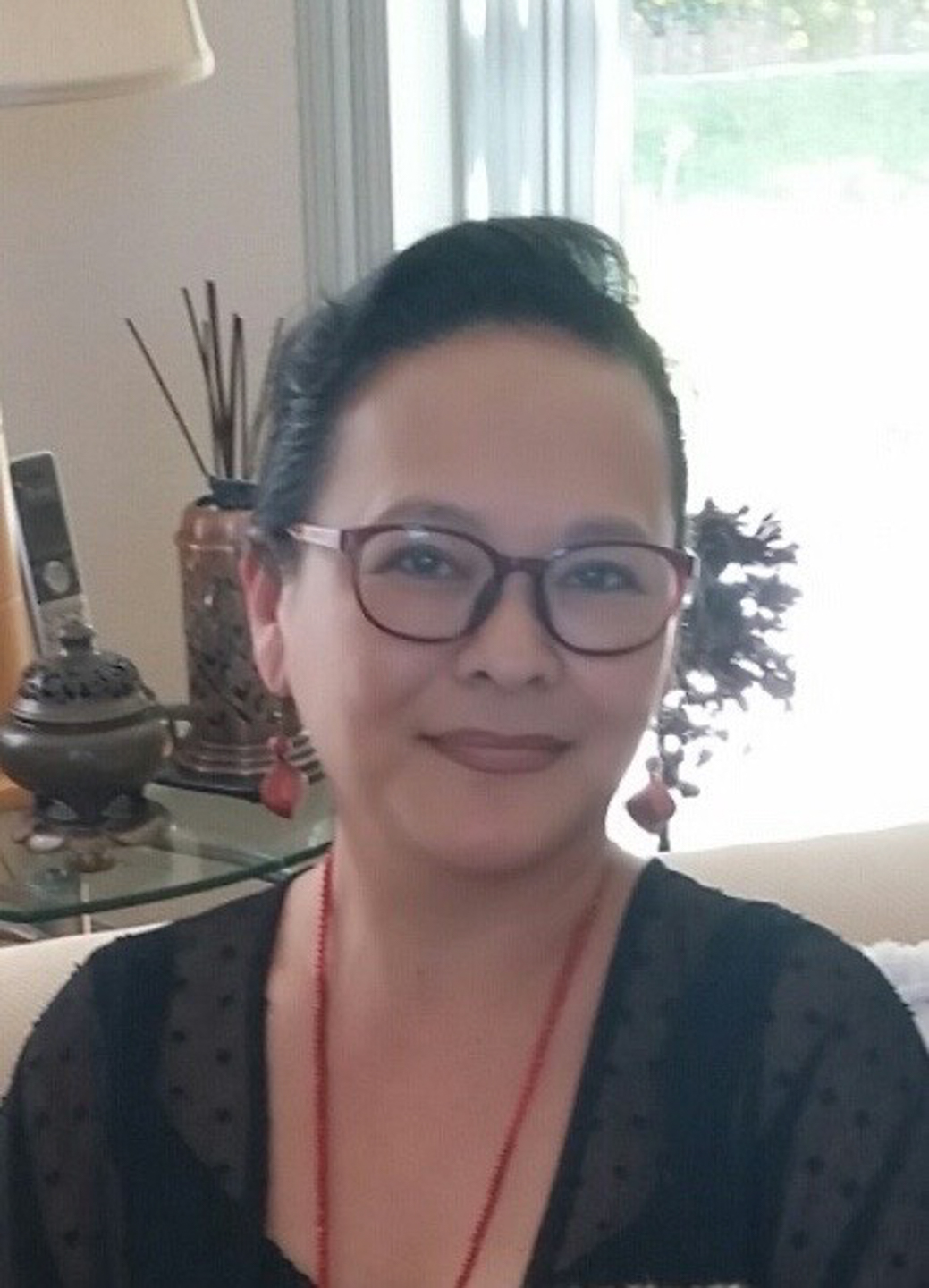 Judy Jing Pang is a Southern California-based Chinese-American artist specializing in oil painting. Pang's works harken back to the classical paintings of the Renaissance Era, melded with her own contemporary twist that is rooted in mythology, lore, and fantasy.
"Every time I paint, I lose myself in the process," Judy Pang reflects, "With every brush stroke, I feel as though I am communing with an ancient force, a primordial artist's muse that lives within me."
Pang graduated with a bachelor's degree in the Department of Music Theory from The Central Conservatory of Music in Beijing. While in the conservatory, she studied Guqin (a traditional seven string Chinese zither). She also studied traditional Chinese painting under a famous traditional Chinese painter Mrs. Jiying Liu for four years. After graduating from the conservatory, she taught both music history and Chinese music theory at Beijing Dance Academy.
After arriving in the United States, Pang began to study western painting, experimenting with watercolor, acrylic, tempera and, finally, settling on oil painting. She studied at Pasadena Art Center for more than five years and has hand-painted copies of numerous works from classical oil-painting masters such as William-Adolph Bouguereau, Peter Paul Rubens, and Ilya Yefimovich Repin.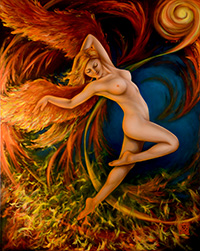 After establishing Judy Jing Pang Art Studio (JJP Art Studio), Judy opened her own gallery called JJP Gallery, which is located in the city of Ontario, California. Outside of art, for more than 20 years, Judy and her husband have been running their own freight-forwarding company that specializes in providing a full spectrum of services ranging from international ocean and air importing and exporting (mainly between the US and Asia), domestic trucking, and customs brokerage services.
"Painting has illuminated my life and expanded its horizons. The process of picking up a paintbrush and creating is exhilarating and liberating, and with each work I create, I let loose on the canvas my imagination and dreams. I had thought that studying music had purified my soul. If that was the case, then oil painting has given my soul wings to soar.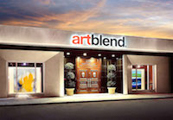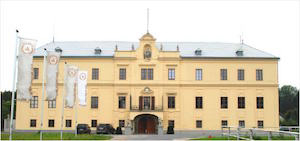 Mrs.Judy Jing Pang is a member of: